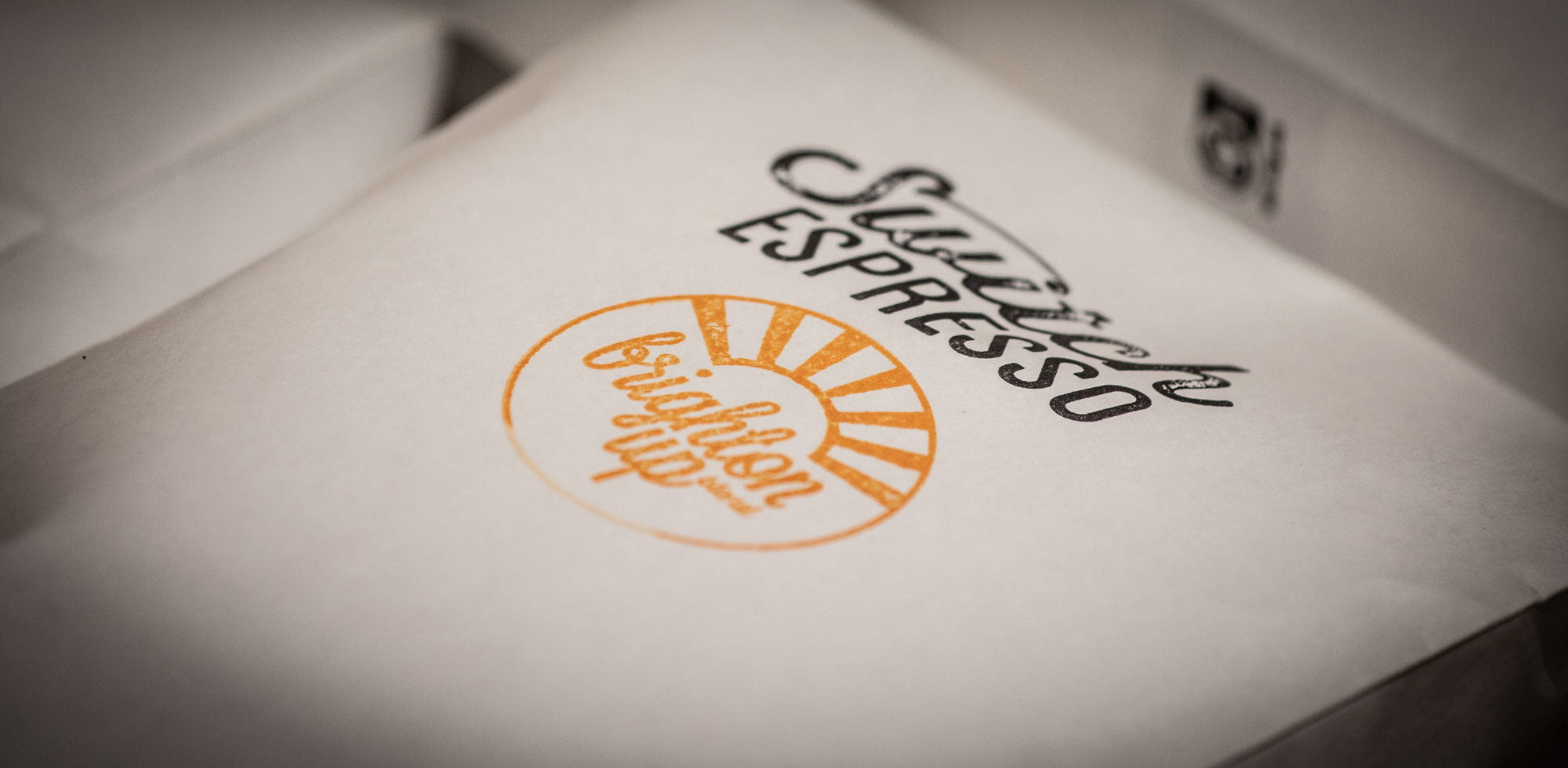 Switch Espresso
Coffee subscriptions
Subscriptions
Did you know?
Did you know you can get Switch Espresso coffee beans delivered to your door every week, fortnight or month? Never run out of fresh coffee with a Switch Espresso coffee subscription.
Step 1: Choose your coffee
Head to the shop and pick your favourite Switch Espresso coffee. Choose whole beans or the grind of your choice, choose a bag size and number of bags, hit the "Subscribe" option, choose weekly, fortnightly or monthly delivery, and add to cart.
You can add as many subscriptions as you like – get a mixture of different Switch coffees delivered to your home or workplace on the regular.
Step 2: We deliver
We dispatch subscription orders on Wednesdays. That means if you're on a weekly sub, we'll send it out every week on a Wednesday.
If you're on a fortnightly or monthly sub, your first delivery will be sent on the Wednesday following your first order. That means if you make your first order on a Tuesday, we'll send it out the next day. If you order on a Thursday, you'll have to wait until the following week to get your first delivery. Subsequent deliveries will be sent every 2 or 4 weeks following your first delivery.